News and More
COPA Yukon 2022 AGM
Wednesday April 13 at 7pm at the Yukon Transportation Museum.

7:00: Regulatory reporting and election of the board & events planned for 2022
7:30 CASARA update from Casara Yukon President Dan Robinson
7:45: YG updates
8:00: socializing with bar service & auction
10ish: event closes....

Membership fees for 2022 are now due and are only $20. The easiest way to pay is by e-transfer to This email address is being protected from spambots. You need JavaScript enabled to view it. (auto deposit), or pay in person at the AGM to our treasurer Tom Law

As a fundraiser we are also planning a silent auction. If you have any aviation items that are collecting dust you can bring them to the AGM. You set the minimum price and the proceeds would be split 50/50 (negotiable) between vendor and copa. Pre-registration form for auction will be sent out prior the agm
Past Events:
Underwater Egress Course in Whitehorse: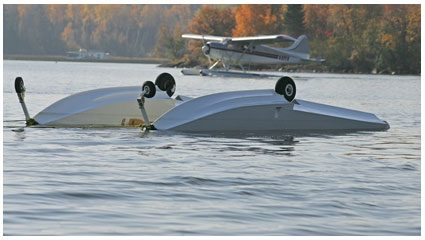 AES came back to Whitehorse to teach best practices to get out a submerged aircraft or helicopter. June 1 & 2, 2019. For more information and to register for upcoming courses visit www.dunkyou.com or www.egresstraining.ca. Courses are recommended for crew and passengers
June 26 to 29, 2013 - CYXY
COPA National Airtour visted Whitehorse on their way from Dawson Creek to Fairbanks. Thank you to Great River Air, Fireweed Helicopters and Volunteers to help with the BBQ for that large crowd.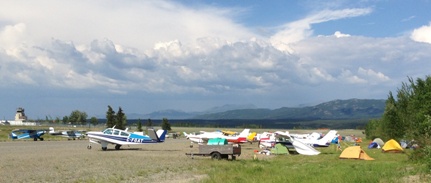 May 12, 2013: COPA fly-in breakfast Atlin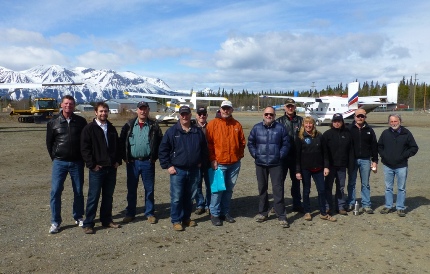 May 9 to 14, 2013:
Egress course in Whitehorse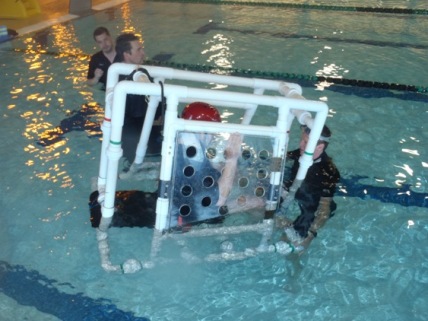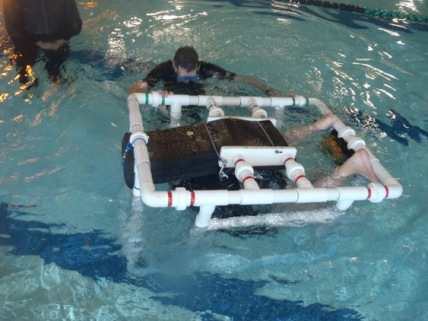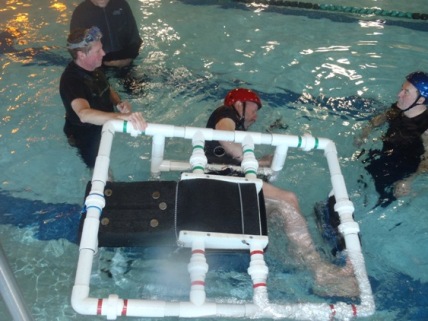 For information contact Aviation Egress Systems.

Copa for Kids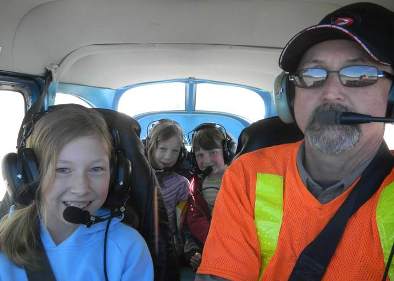 GENERAL INFOs:

Off - Strip Operations on Yukon Airports
Recently YTG has issued a NOTAM, that does not allow any fixed wing aircraft to operate outside prepared surfaces at certified airports, unless prior permission has been obtained.
Read & Apply here
Yukon Flying
George Balmer, our former president, has an own website with tonnes of interesting and entertaining stuff about aviation in the Yukon. You can check it out here:
Yukon Flying

Grey Mountain Lions Club
This group of great people always supports our Copa for Kids events by providing free food and great mood. Thanks!

Air North - Yukon's Airline
This company is an important cornerstone for the Yukon and its visitors. Air North also supports the Copa for Kids events. Learn more here:
Air North